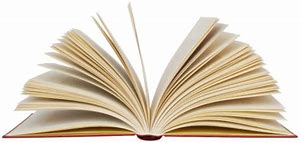 Book Club Kits available for clubs to check out.
There are several book club kits available for check out from the library.  Each kit contains 6-12 books and a book discussion guide.  Reserve your book club kit today!  
Hammond Community Library
850 Davis Street
P.O. Box 120
Hammond, WI 54015
715-796-2281
mjohnson@hammondpubliclibrary.org
Hours for curbside pickup

Monday-Friday 10-6
Saturday 10-12
Schedule your appointment for pickup. 
The library is only doing curbside pickup at this time.  This is a safety measure to keep the community and staff safe during COVID-19.  
Sunday: closed