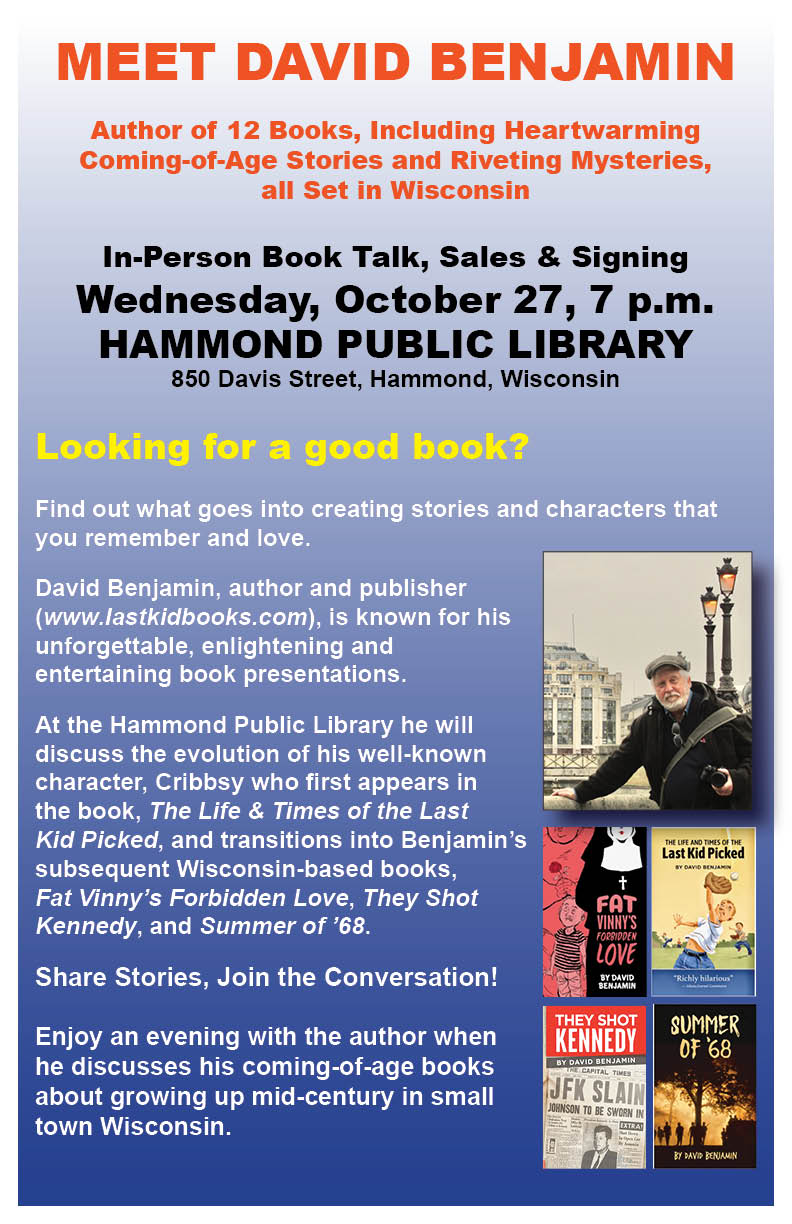 Meet Author David Benjamin
Looking for a good book?
Find out what goes into creating stories and characters that you remember and love.
David Benjamin, author and publisher (www.lastkidbooks.com), is known for his unforgettable, enlightening and
entertaining book presentations.
At the Hammond Public Library he will discuss the evolution of his well-known character, Cribbsy who first appears in the book, The Life & Times of the Last Kid Picked, and transitions into Benjamin's subsequent Wisconsin-based books, Fat Vinny's Forbidden Love, They Shot Kennedy, and Summer of '68.
Share Stories, Join the Conversation!
Enjoy an evening with the author when he discusses his coming-of-age books about growing up mid-century in small
town Wisconsin.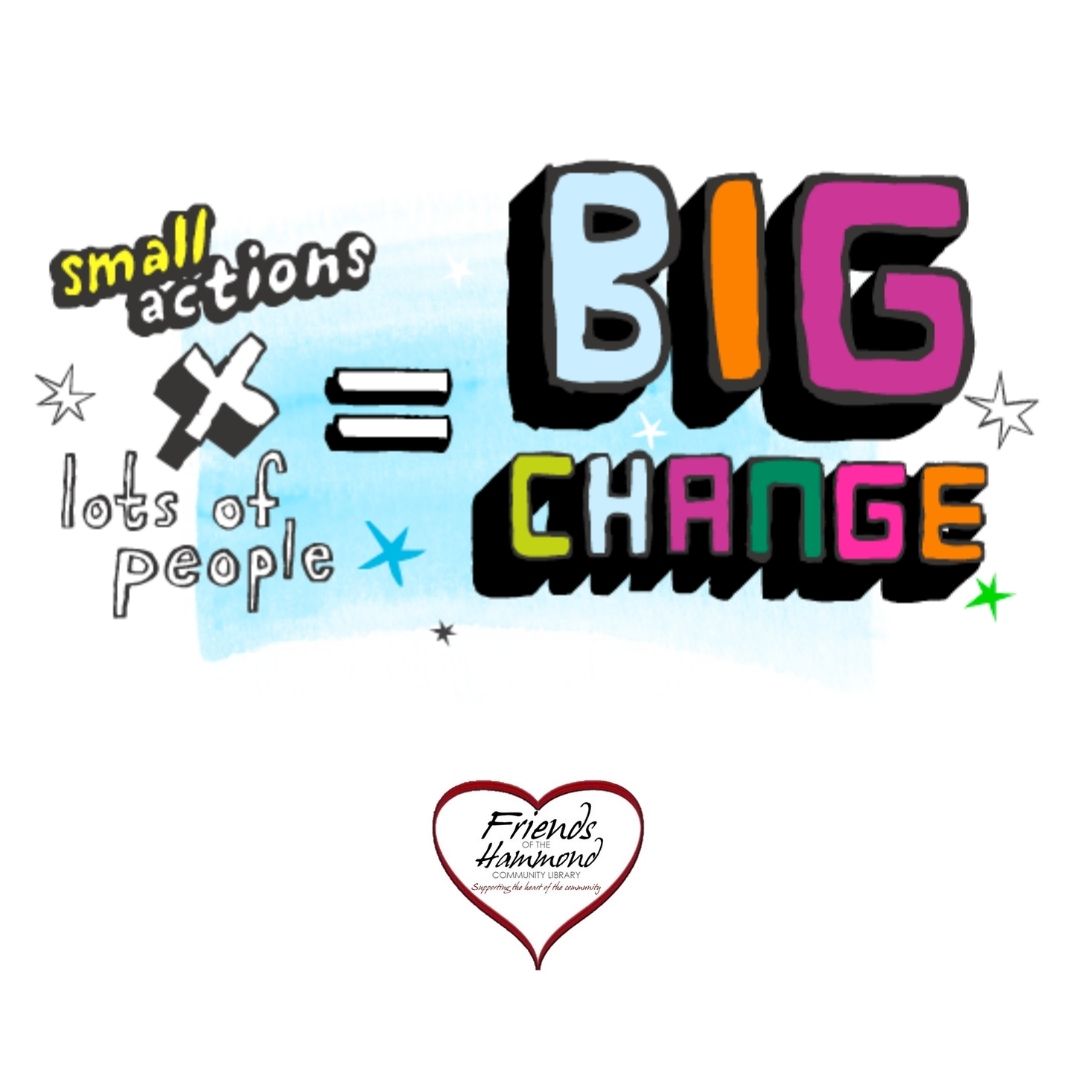 The Friends of the Library support the library.  They welcome donations at anytime during the year.  The donations are greatly appreciated and put to good use for the whole community.  
WAYS TO MAKE DONATIONS:  
1.Donations may be dropped off at the library (cash or check) 
2.Use Goodsearch as your search engine and when shopping online and select the Hammond Library 
3.Use AmazonSmile 
Program Central
Discover what's next! Explore Hammond programs here.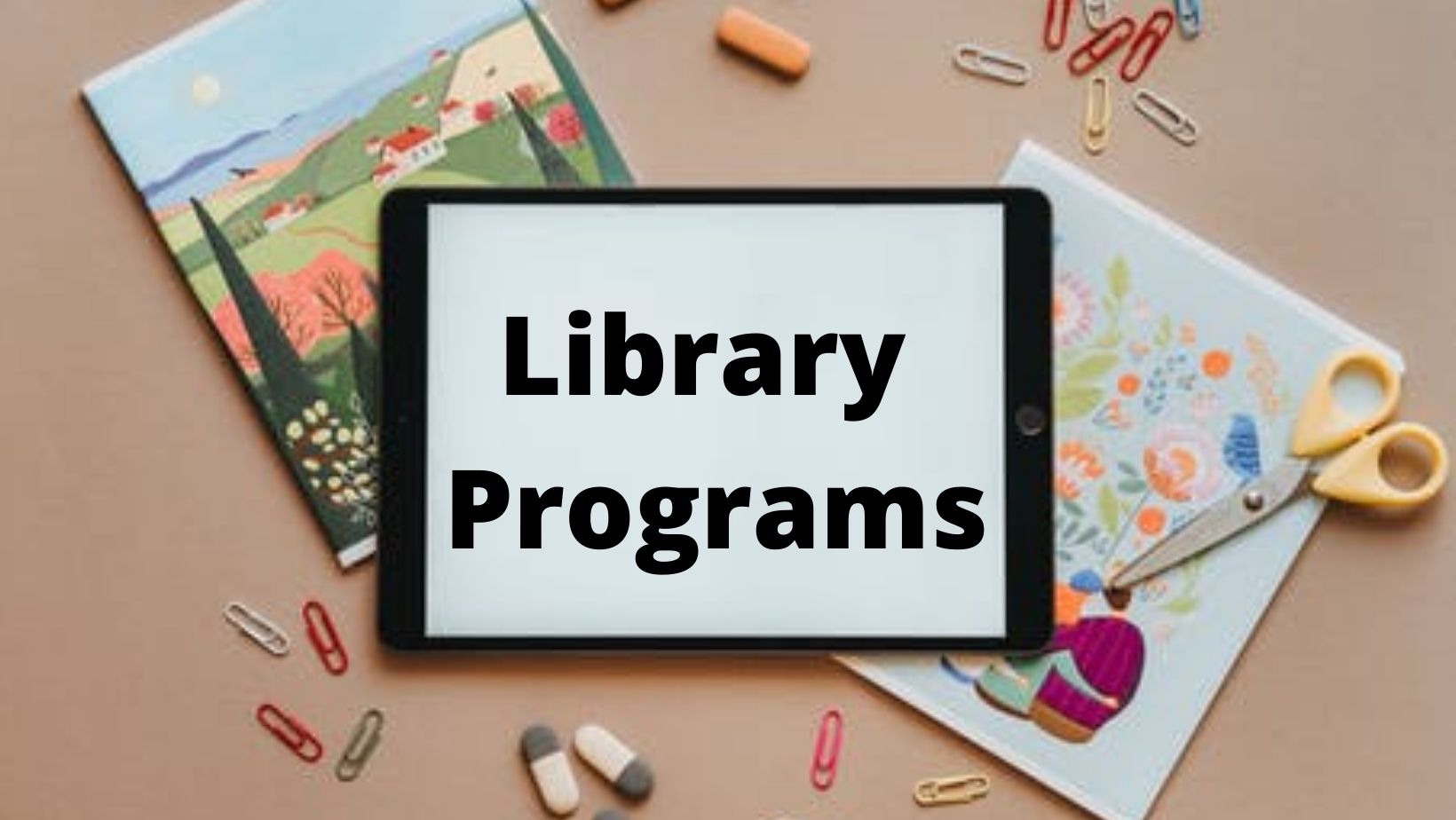 Library Programs
Programs are being offered both at the library and virtually.  Visit the program calendar for up-to-date information on programs that are currently being offered.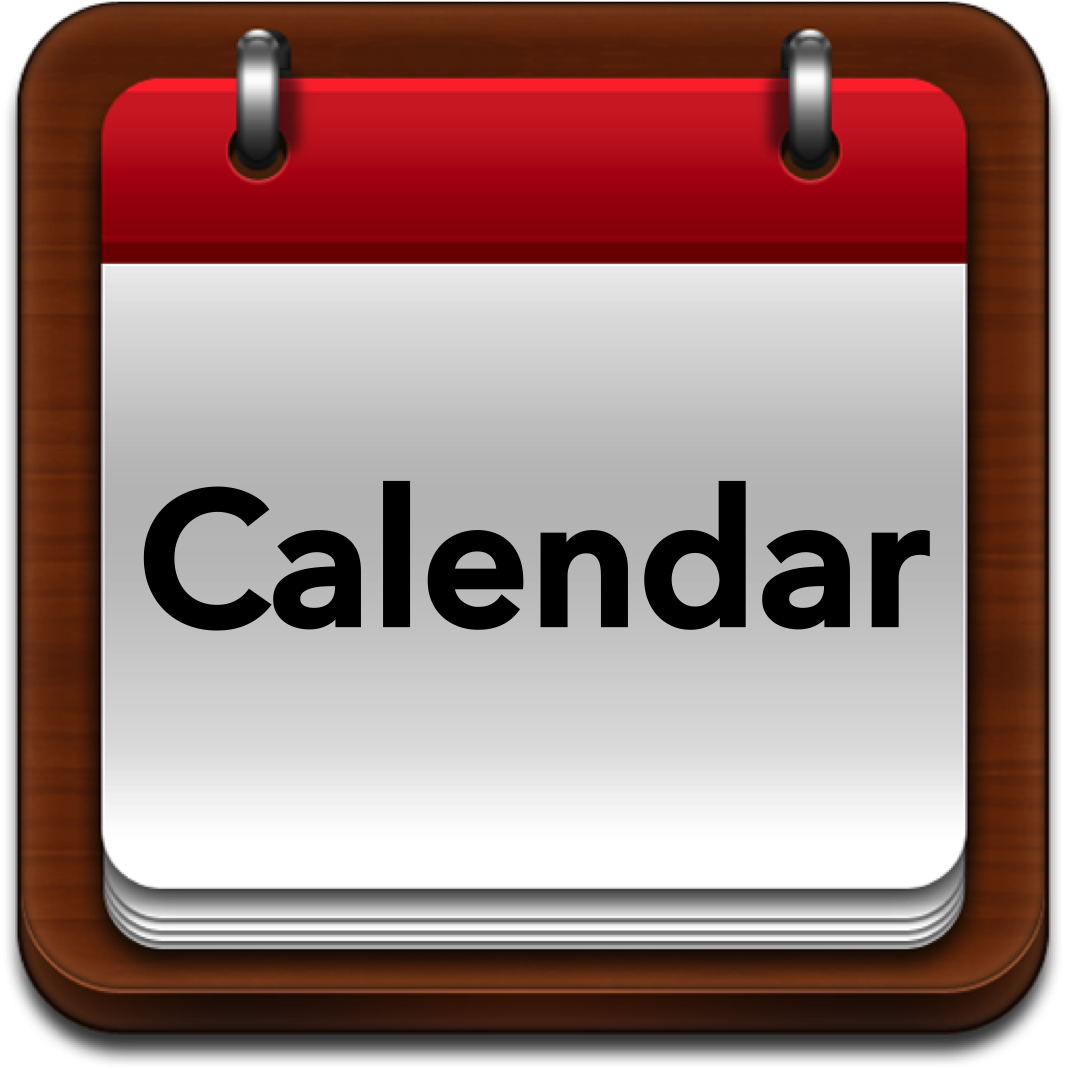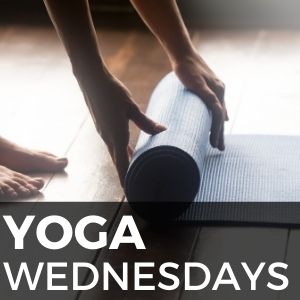 Unwind in the middle of the week with a yoga/stretching 30 minute workout.  By subscribing to this program you will receive a weekly email with the zoom link you will need to particiate.
This program is done using Zoom–subscribe here to yoga/gentle stretch.
Check the program calendar for upcoming events.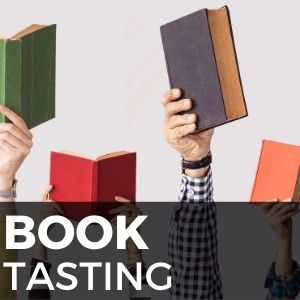 Subscribe to our "book tasting".  Receive one to three emails each month with little samples from various books that may peak your interest.  All books are available through the MORE library system.  Happy Reading! 
Use the Digital Library!
Escape with books and library resources…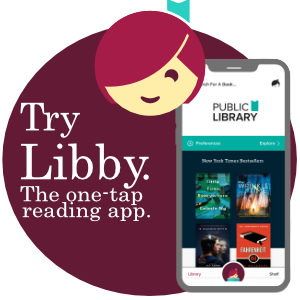 Free eBooks and eAudiobooks on your smart device and computer with your library card!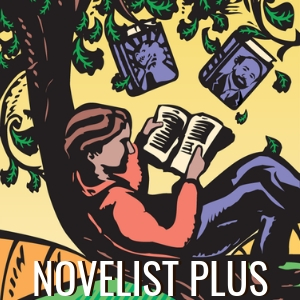 Find book, author, and series recommendations, author biographies, articles and lists for fiction and nonfiction books.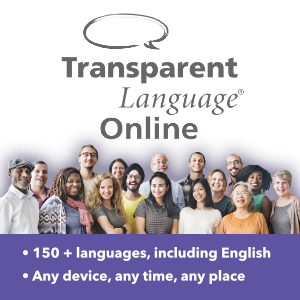 Learn more than 100 languages at home or on the go with your library card.
Hammond Community Library
850 Davis Street
P.O. Box 120
Hammond, WI 54015
715-796-2281
mjohnson@hammondpubliclibrary.org
Hours for In-Person Service
Tuesday-Thursday     9 AM - 8 PM
Friday                           9 AM - 6 PM
Saturday                      9 AM - 1 PM
Hours for curbside pickup

Tuesday-Friday   10 AM - 6 PM
Saturday            10 AM - 12 PM
Sunday Closed