Friends Mission Statement
The Friends is formed exclusively for charitable, literary, educational and fundraising purposes as specified in Sec 501 (c)(3) of the Internal Revenue Code of 1954, as amended.
These purposes are:
* To support and cooperate with the Library in developing, maintaining, and enhancing facilities, resources, and services for the public;
* To encourage gifts, endowments, and bequests for the benefit of the Library;
* To focus public attention on the library;
* To apply for grants for the improvement of library facilities and services, and
* To support the freedom to read as expressed in the American Library Association Bill of Rights.
The Friends Group is raising funds to support the library's educational and recreational programs for all community members. We continue 
to raise funds for a much-needed new library building.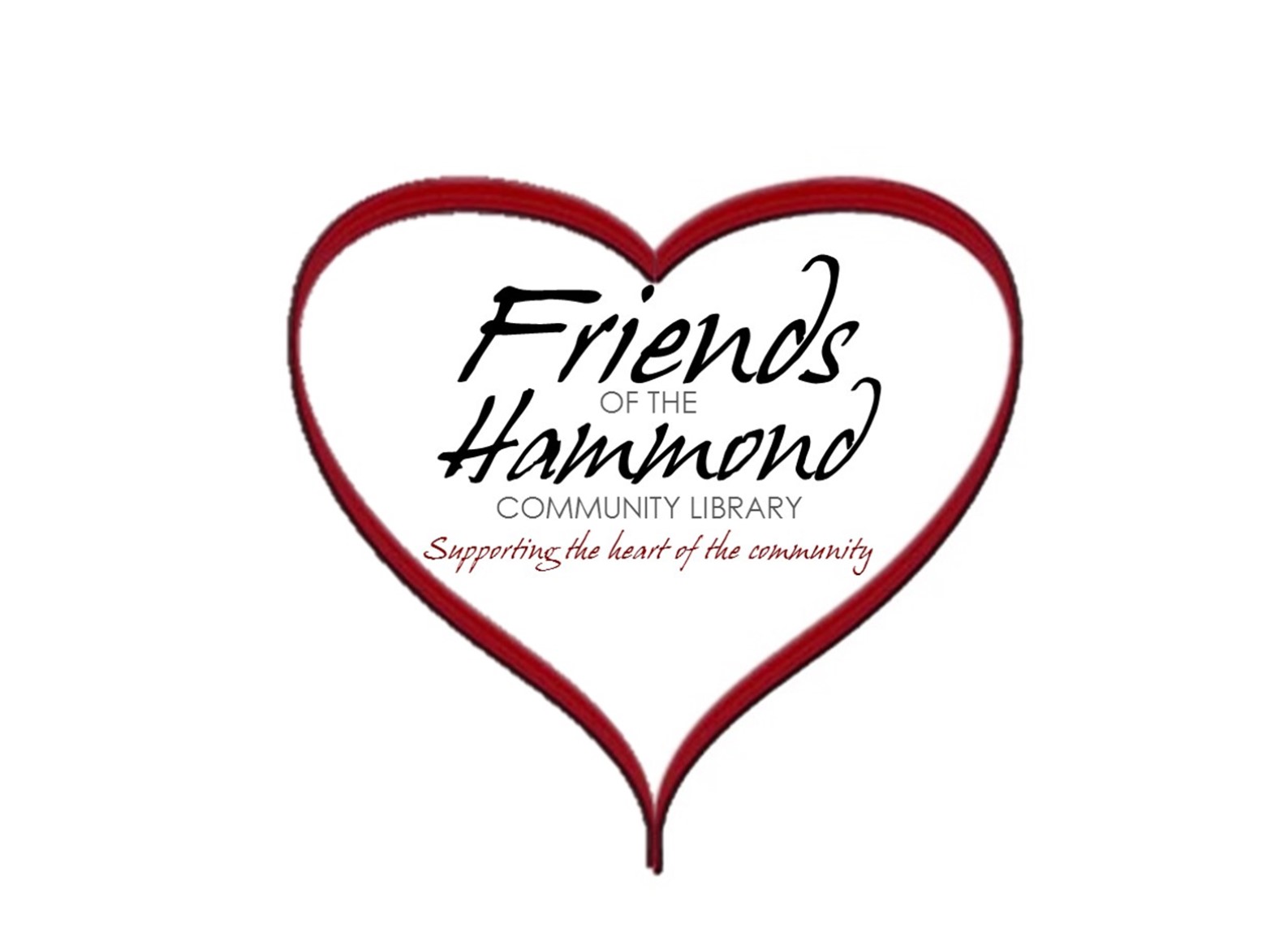 Join the Friends of the Library and find out how you can help make a difference.  Please contact us for ways to get involved.
Hours for In-Person Service
Tuesday-Thursday     9 AM - 8 PM
Friday                           9 AM - 6 PM
Saturday                      9 AM - 1 PM
Hours for curbside pickup

Tuesday-Friday   10 AM - 6 PM
Saturday            10 AM - 12 PM
Sunday Closed